It is the little things that move the world for Africa
At the gallery in Ischia this summer, musical evenings took place, which Gabriel organized with his friends.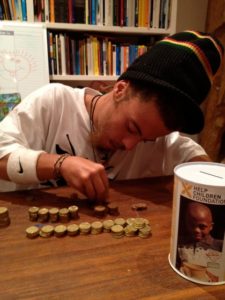 Admission to these events was free and everyone was able to make a donation to the
the projects of the Help Children Foundation.
A total of € 1,343.80 was collected for this collection.
The proceeds are distributed among the respective projects.
At this point we would like to thank all our donations.