Our vision: "Help for self-help"
Eleonore Sachs traveled through India in the 1980s and supported disadvantaged children by providing them with school education and medical care. She continued on this basis of self-initiative, supporting children in several countries in Africa. In order to organize and finance her own projects, she founded a foundation together with her son Gabriel Sachs: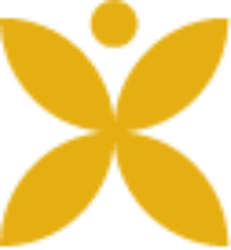 Eleonore Sachs – Sculptor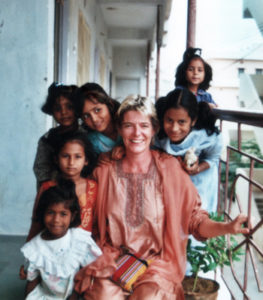 Eleonore Sachs studied at the Academy of Arts in Munich, at the University of Applied Arts in Vienna and at the University of Minnesota in Duluth, USA.
With her marble sculptures, she has participated in several collective and individual exhibitions.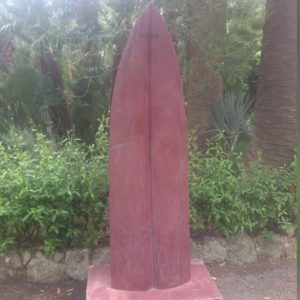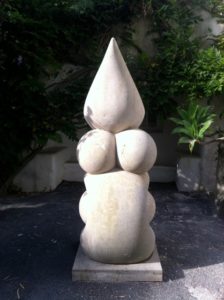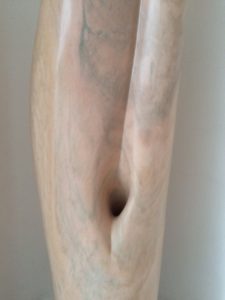 ---
Gabriel Sachs – Musician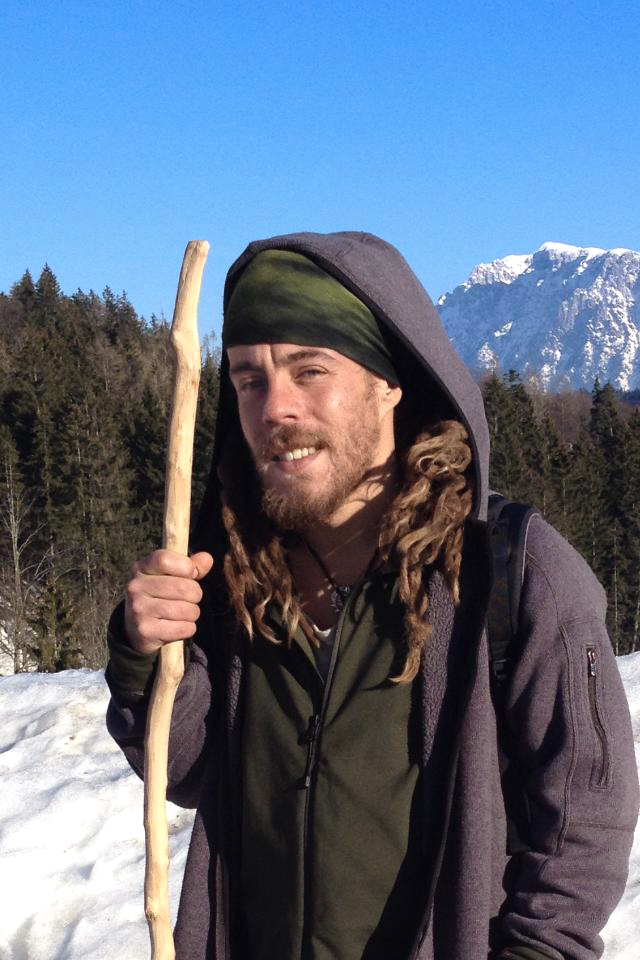 Gabriel Sachs was born in 1991. He is a musician and composer of
his own works. With his music, he tries to trigger people to think and act.
Only Love
Mamma Africa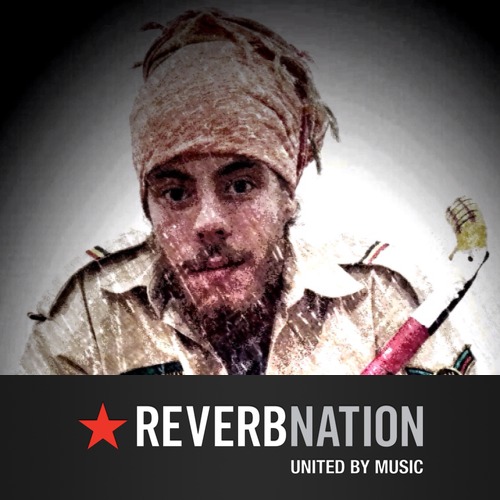 Please click the links below. The music will open in a new tab. When finished listening, just close the tab and you are back here again.
---
Lea Vuceljic – Artist / Business Administrator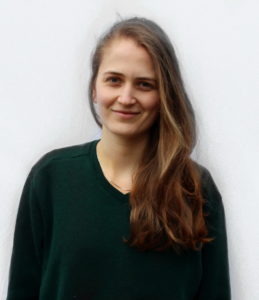 Lea Fall recently concluded her Masters degree in Business Administration. After studying Fine Arts at the Gerrit Rietveld Akademie in Amsterdam, she decided to pursue her interest in economics. At the Alanus University for Arts and Social Sciences, she could engage with sustainability aspects of business administration. Her interests are especially tended towards fair trade and social entrepreneurship.
Lea has been continuously dedicated to the projects of the Help Children Foundation. She primarily supports the foundation, by taking care of public relations aspects.