Welcome on the webpages of
HELP CHILDREN FOUNDATION
Following you will find actual Events und Projects
---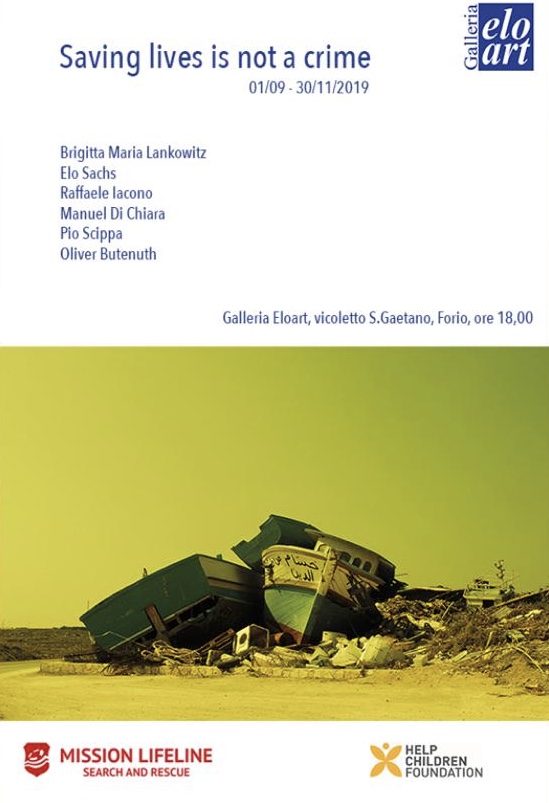 ---
Visiting Perspective Senegal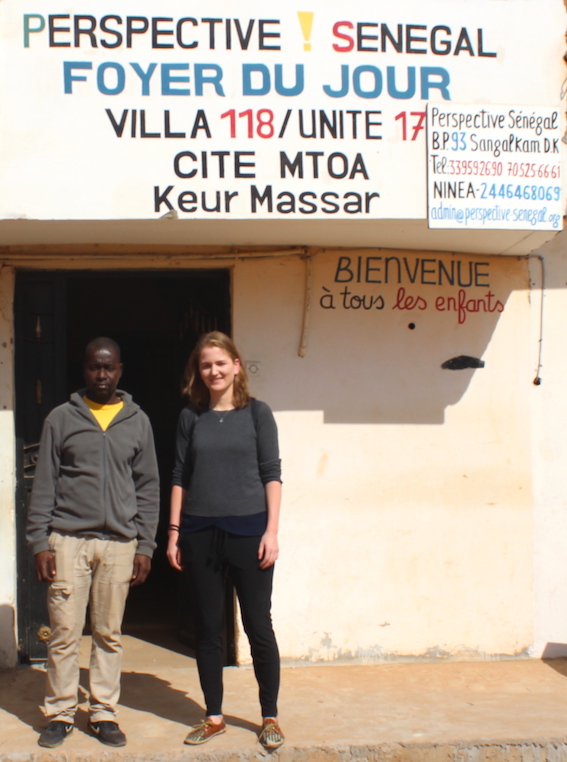 In March 2019, Lea visited the Senegal Perspective project near Dakar, Senegal. Together with the head of the center, the day care center in Keur Massar was first visited. The Day Care Center serves as a focal point for street children and offers them a safe haven. You can just be a kid there and take part in the playful activities. Abraham, who runs the daycare gave an insight into the work with the children. In addition to the games he tries to sensitize you to important topics, such as hygiene for the prevention of diseases and safe behavior in traffic. Children with open wounds or illnesses are treated by Abraham and his colleague Tony and they offer them an open ear for their worries and problems. The Day Care Center opened last September and has already become an integral part of the street children's lives around Keur Massar.
Lea and Abraham in front of the daycare
Next, it was about 15 km to the residential and training center of the Senegal perspective. The children who visit the day care center can be accommodated here and receive a sheltered home and future prospects. On the premises there is a football field, vegetable garden and various workshops.
The residential and training center
Workshop at the cobbler's shop
In addition to basic school education, the children can also attend numerous workshops and do a lesson here. Soon, a tailor shop will be added to the cobbler's shop, carpentry and locksmith's workshops. So the children can pursue their interests according to their desired profession. There are common meals every day and there is a very family atmosphere. Some of the former street children have recently completed training at the center and are being accompanied externally. In this way, more children can be admitted and receive a sheltered home in the center with new perspectives for the future.
---
Support for the St. Josefs Indianer Hilfswerk e.V.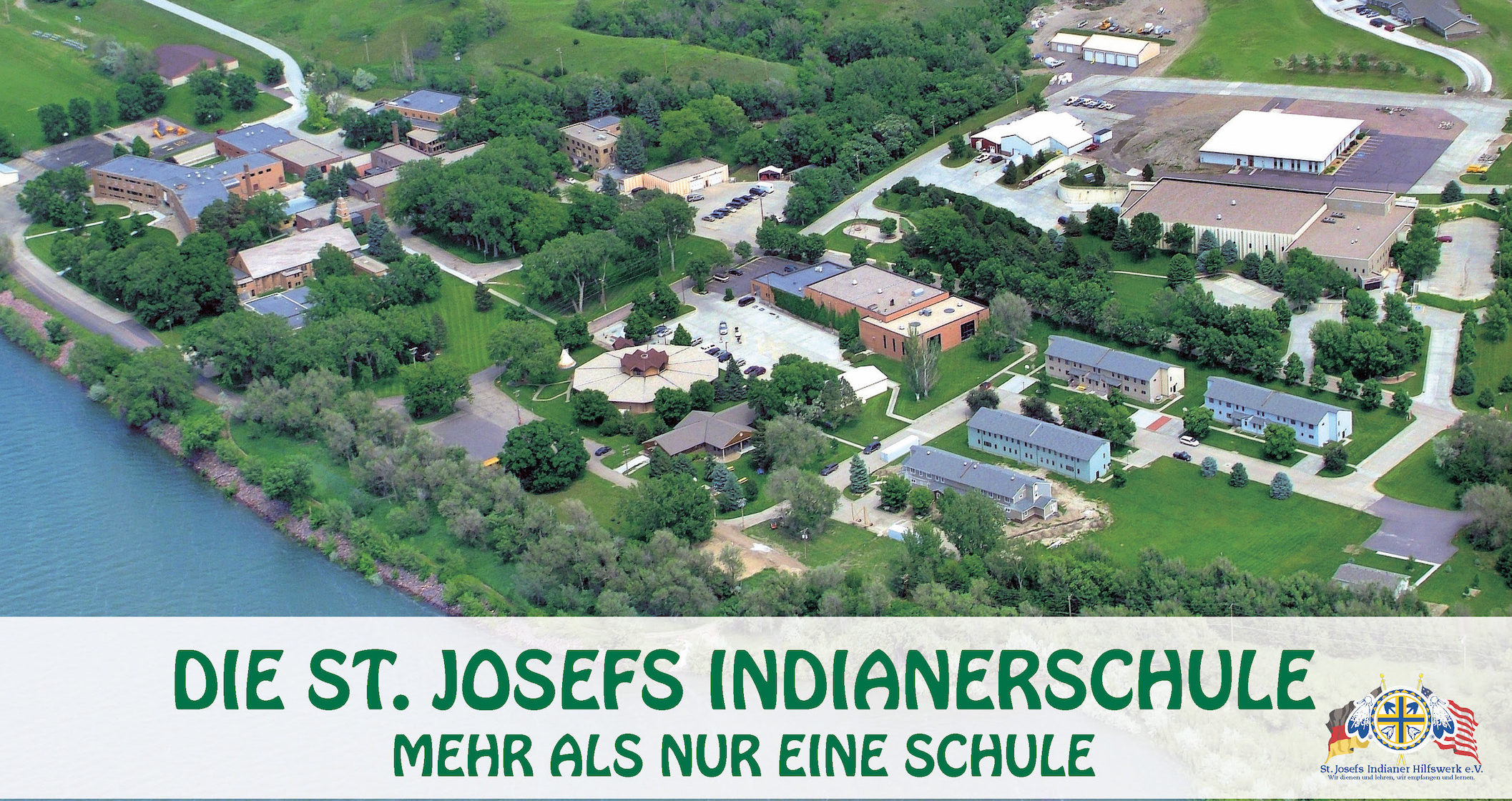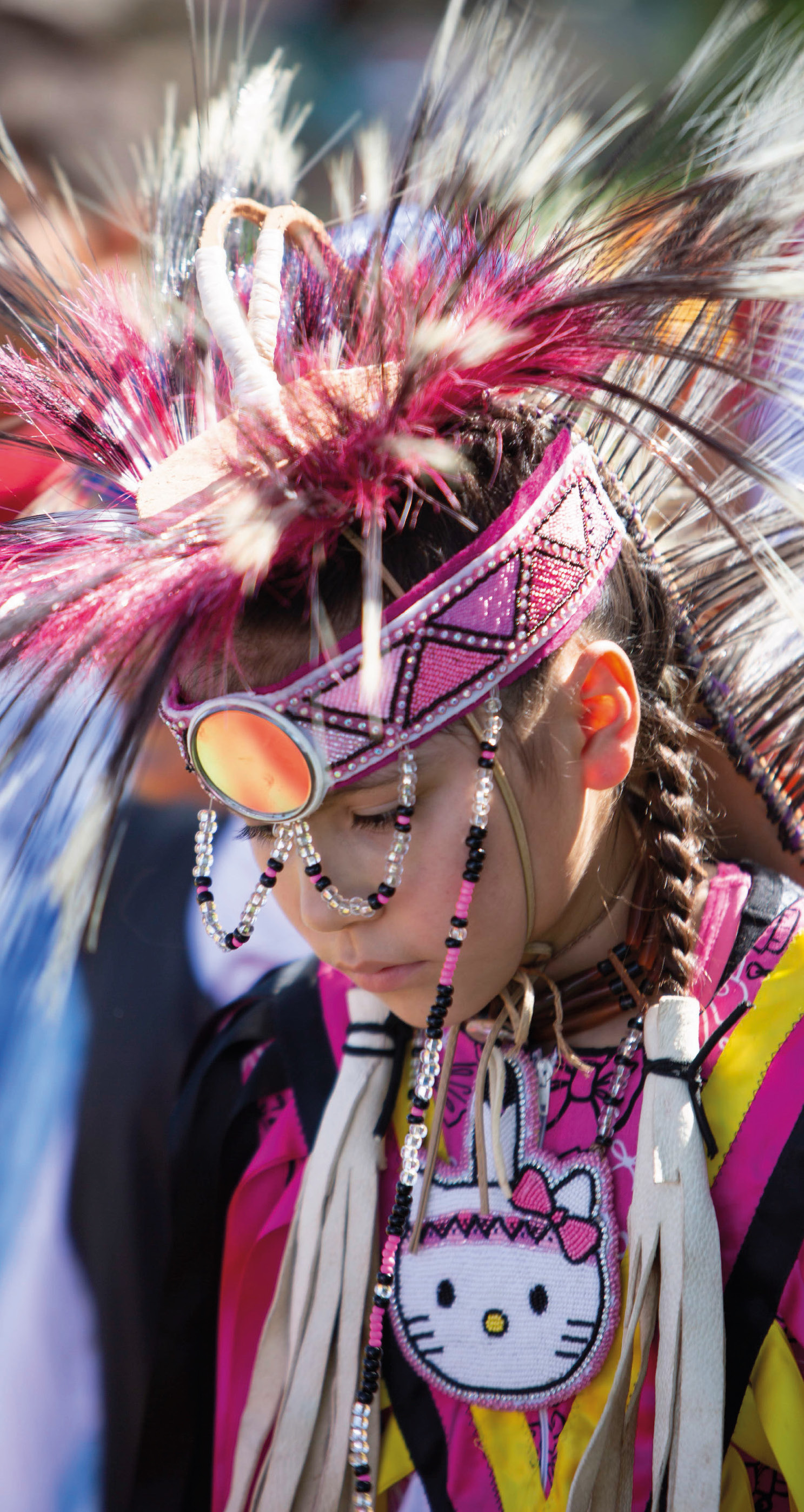 The Help Children Foundation supports the St. Josefs Indian Relief Organization e.V. in Frankfurt am Main, which in turn supports the St. Josefs Indian School in Chamberlain, South Dakota with donations from Germany. The task of the St. Josephs Indian School is to provide for the basic care of the Lakota Indian children and the spiritual, emotional and educational development of each child, respecting their culture and traditions. More than 200 Lakota children receive schooling, accommodation, clothing, food and medical care every year – all at no cost to their families.
For donations intended directly for the St. Josefs Hilfswerk, please leave the note "St. Josefs Hilfswerk" on the donation transfer. Many many thanks.
More information can be found at: https://stjosefs.de/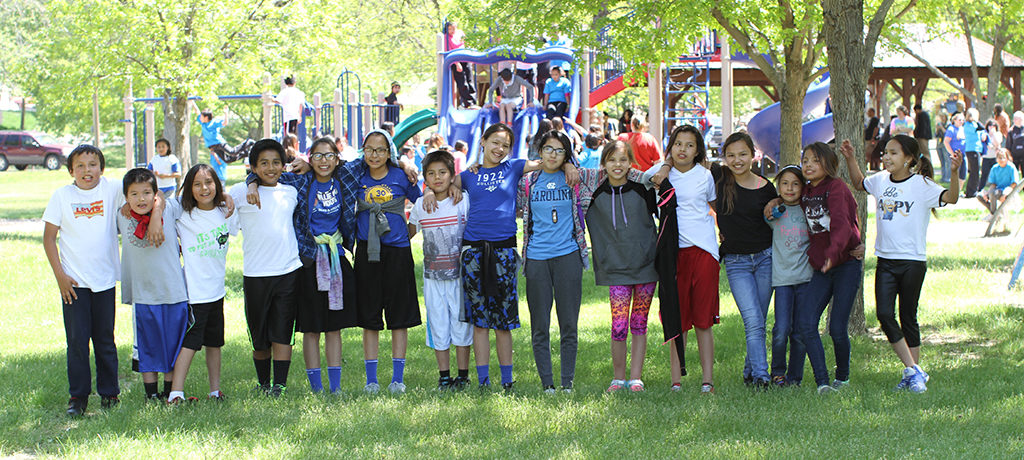 ---
POVERTY RELIEF, WHERE IT IS MOST URGENT
With the support of the Help Children Foundation, kids to life has once again been able to deliver numerous relief packages to needy children and their families in Syria.
The help provided in the meantime ensures the survival of thousands of children and is also psychologically important: the children do not feel abandoned by the rest of the world.
In late 2017 and March 2018, kids to life brought a total of 4,000 food and clothing aid packages to the children and their families. The Help Children Foundation was again able to contribute to aid deliveries this year. Furthermore, the representative of kids to life, Ms. Ayunur again distributed an aid delivery in December 2018 on site.
We thank all donors for helping needy children
and wish you all a Merry Christmas
and a good and successful year 2019
---
Tollwood Winter 2018
Unfortunately, we are not represented at the Winter Festival this year.
Nevertheless, we would be very happy if you continue to support our projects this year. We wish all our donors a happy end to the year and thank you on behalf of the children for all your support and help. Thank you.
---
Tollwood Summer 2018
We are present from 27. June until 4. July.
Each cent of the products sold is 100% invested into HELP CHILDREN FOUNDATION's aid projects. Please support the HELP CHILDREN FOUNDATION projects.
Thank you very much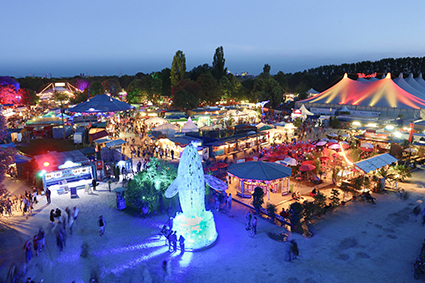 Here are some pictures from the actual booth:
---
10th Africa Days in Munich
It's finally here again:
Help Children Foundation attends the 10th Africa Days.
We look forward to many visits to our stand
from the 14th to the 17th of June 2018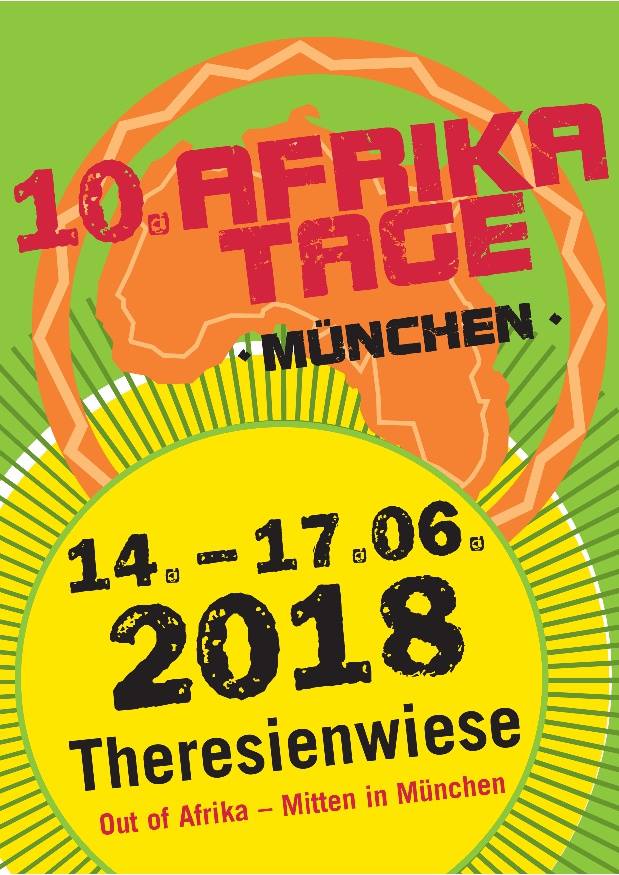 ---
Thank you in the name of children in need
The Help Children Foundation would like to thank all donors who have made it possible to deliver and distribute relief packages in collaboration with kids to life.
We continue to work on the care of needy children and wish all donors all the best for the year 2018.
Thank you very much!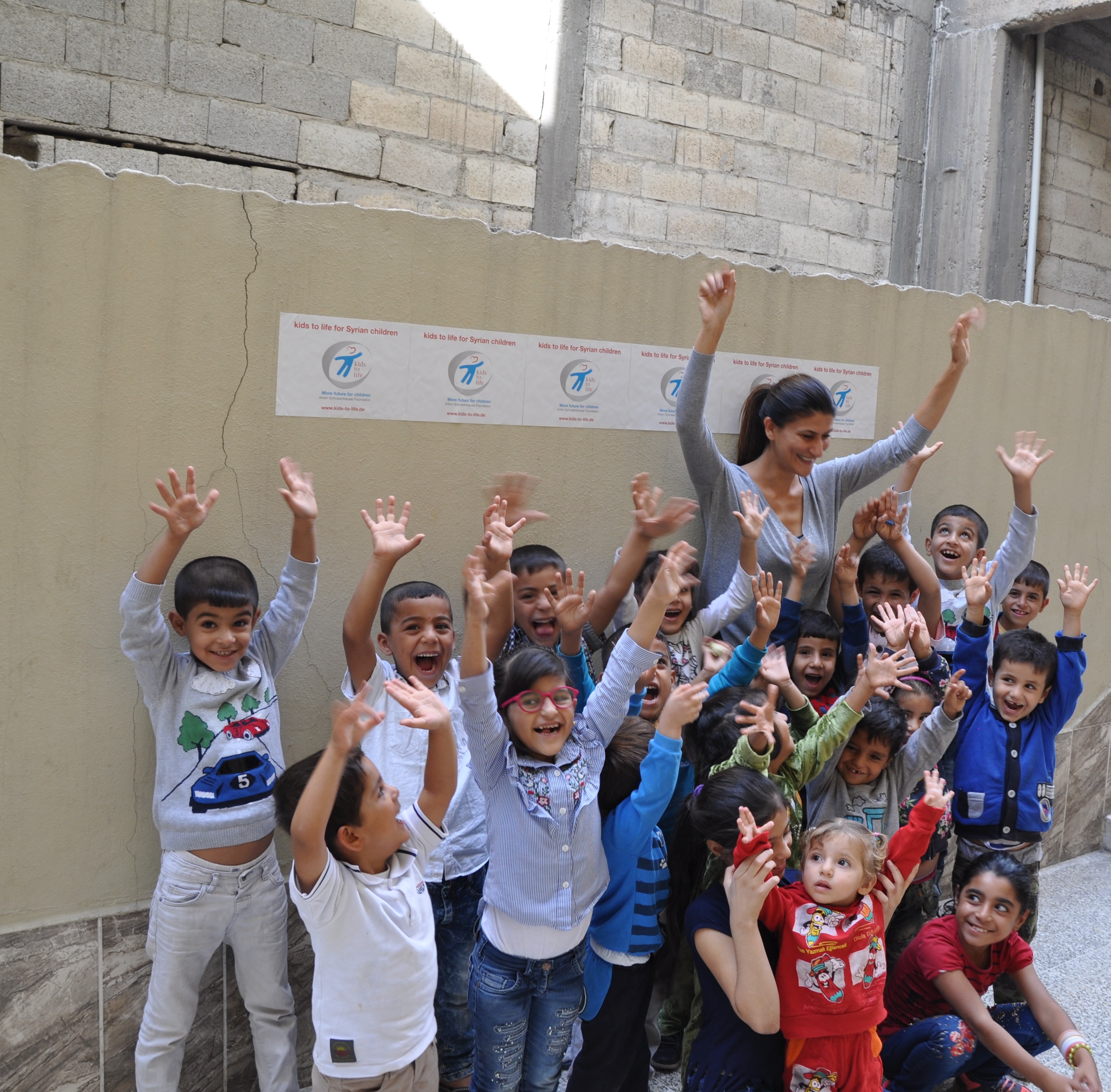 A moment of joy in a Syrian orphanage
---
Help packages for Syrian children in refugee camps and orphanages together with kids to life 2017
Many thanks to all donors who make these actions possible
---
Project: Day care center for street children in Dakar / Senegal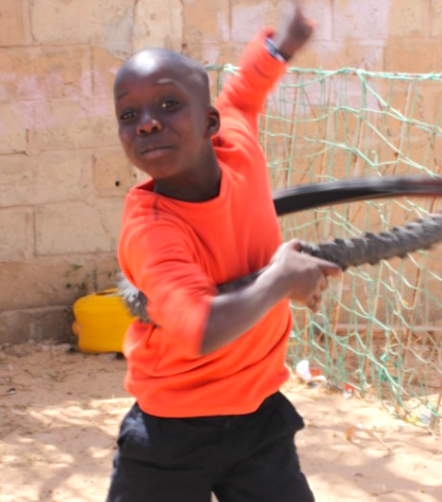 In Senegal, many children are given to Marabuts as a student (Talibé). Often they come to a profiteering Marabut and are forcefully forced to beg, or they flee to the street.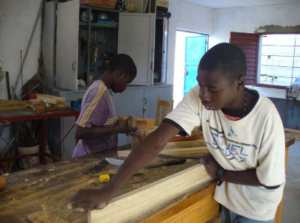 PERSPECTIVE SENEGAL offers escaped and abused Talibés a safe haven and a chance to live a normal life. In the training and residential center they learn to process their trauma and to develop confidence again. In addition to a basic education, they can follow a carpenter's training, which opens up new perspectives for the future. The HELP CHILDREN FOUNDATION supports the creation of a day trip in Dakar to get more children off the road.
---
Project: Help Children Foundation & kids to life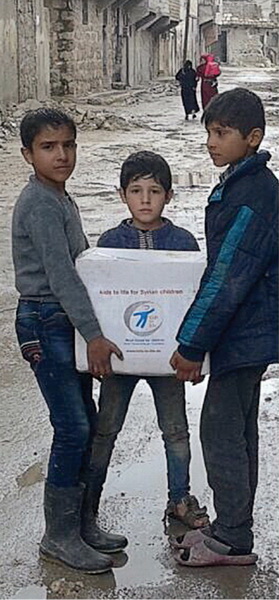 In war and crisis areas such as Syria or Turkey, the distribution of over 2,000 survivors' pensions to children in need is annually one of the main pillars of foundations. Various educational projects and the targeted support of children's children are further important projects of the international help of kids to life. The Help Children Foundation regularly supports the international projects of kids to life.
In Unterhaching near Munich, the Foundation's 16,000 m² pedagogic center for children and youths is used by more than 20 social institutions with over 3,000 children a year. It has a children's workshop, a petting zoo with a variety of animals, sports fields, a climbing garden and two overnight accommodation houses.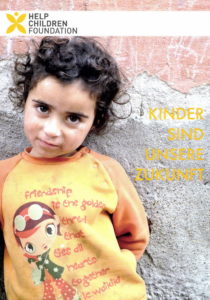 Currently, the Foundation is increasingly committed to refugee children, provides assistance to children from refugee camps, and organizes football camps for unaccompanied minor refugees and home children.
With the ever increasing number of children to be looked after, the foundation has come to its capacity limit. For this reason, the construction of a large kitchen has become indispensable in order to provide the children with meals. The Help Children Foundation also supports kids to life in this important project. In no other life stage is food as important as in childhood. In the first ten years they learn the nutritional behavior, which forms the basis for their lifelong eating habits.
At kids to life the children are not only well-cared for, but learn a lot about different ingredients and recipes in cookery and baking workshops and acquire basic knowledge about different types of preparation. In a very playful way, a respectful handling of food is also conveyed.
HELP!
DONATE FOR THIS PROJECT!